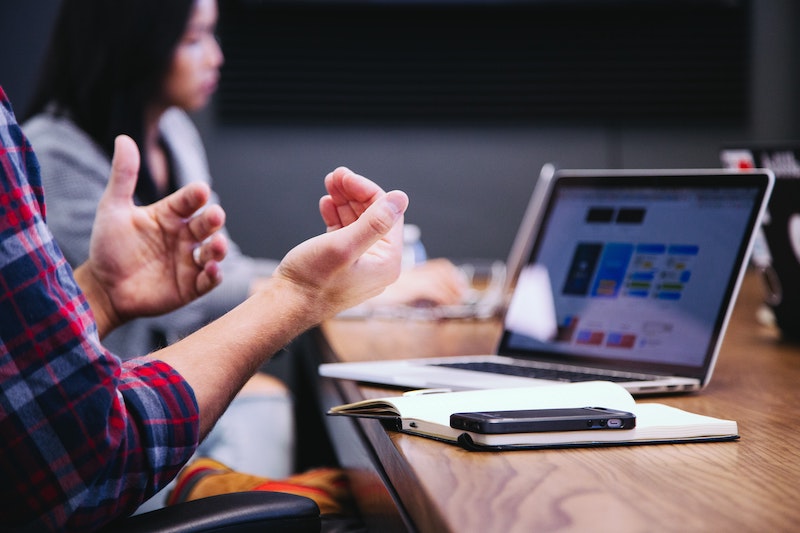 At Homelend USA, we love to help homebuyers and homeowners in Michigan and Florida work through the lending process to end up with the best possible mortgage. We offer incredible, personalized service so homebuyers can feel supported as they navigate the process of securing a mortgage to buy a home. One question that we are often asked is about our licensing in both Michigan and Florida. How can a mortgage broker based in Michigan manage a home purchase in Florida?
• We have representatives in Florida. We're a team here at Homelend USA, and we're a tight group. So whether you're working with one of our Michigan representatives or Florida representatives, you're really working with a team.
• Expertise and licensing in Michigan and Florida. We have a detailed understanding of loan types, and are licensed to practice in both Michigan and Florida. Regardless of your location, we will expertly handle your mortgage from start to finish.
• Established relationships with lenders. One of the biggest benefits for all homebuyers who chose Homelend USA is our well-established relationships with lenders who issue mortgages in both Michigan and Florida. We offer access to the best loan products available to homebuyers in both locations.
• Excellent, personalized service. We take each partnership with homebuyers on an individual basis, considering all of your circumstances to find the right mortgage for you.
• Competitive rates. Often, homebuyers in Florida search for a mortgage broker and land with Homelend USA. Why? Because we offer extremely competitive rates. This combined with our service—regardless of location—makes Homelend USA an obvious choice!
• Years of experience. The Homelend USA team averages decades of experience in helping homebuyers navigate the market, which translates to a smooth experience for all buyers from start to finish.
• Virtual, convenient technology. Our team is technology-enabled to make the entire process easy—whether you are securing a mortgage in Michigan or Florida. We are accessible at all hours virtually or via the phone, and all documentation and signatures can be handled via a secure online portal.
When you are buying a home and securing a mortgage, you want to pick the best possible partner to ease the home buying process. With so many steps involved, it's important to pick a mortgage broker who can offer you the best possible mortgage for your personal circumstances. Homebuyers who choose Homelend USA get all of the above major benefits when buying a home in Michigan or Florida!
Are you interested in partnering with Homelend USA on your Michigan or Florida home purchase or refinance? Homelend USA is here for you. Contact us today to get started!